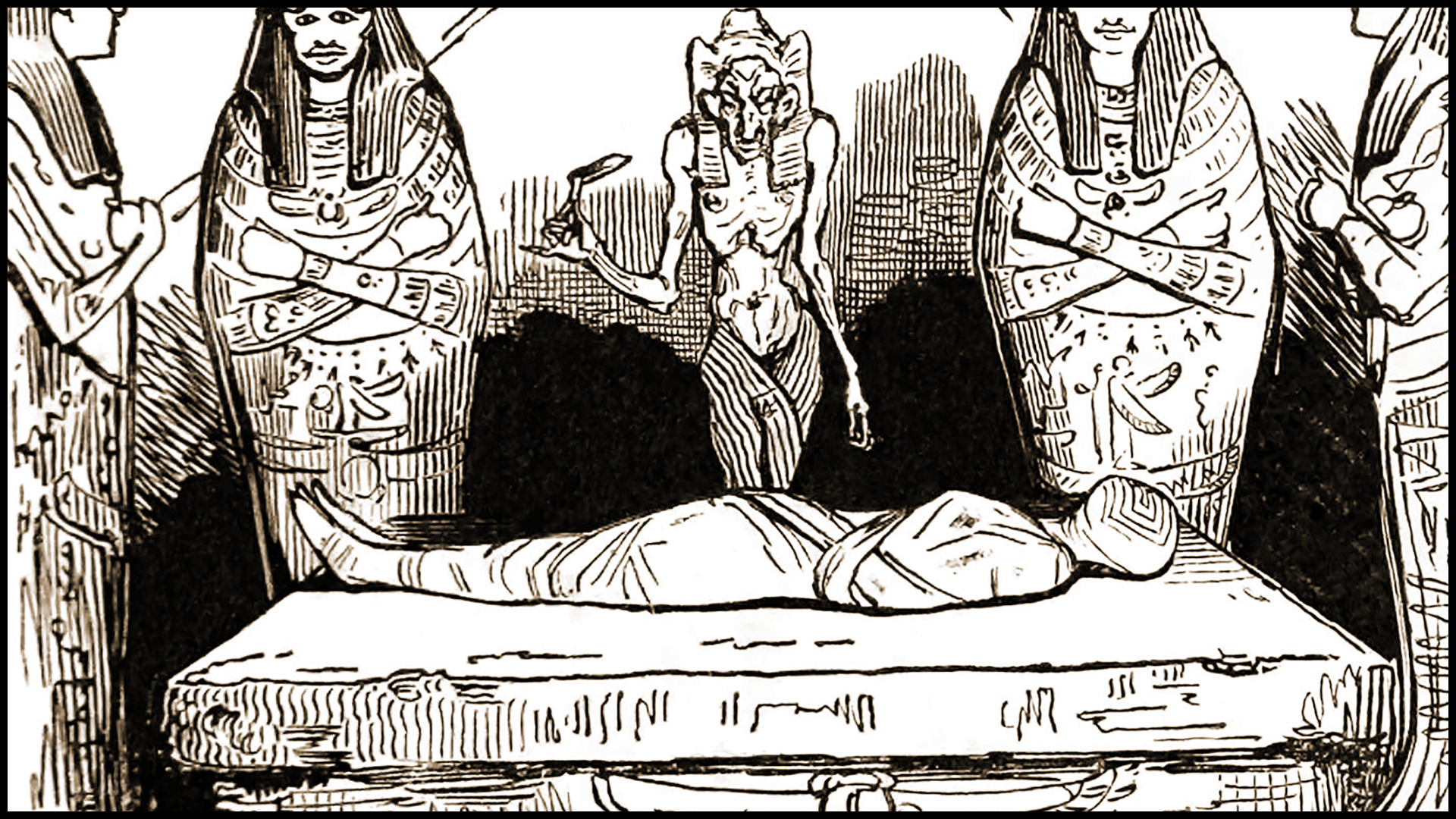 Thanks to Janae, there are now Deadpuncher character sheet and combat card PDFs available for download.
It's never been easier to drop-kick a zombie astronaut as a werewolf kung fu master on vacation in ancient Atlantis!
The PDFs are free. Both are useful for tracking your character, but the combat cards are of best help for keeping your battles fast and moving. Print them up, fill them out with your maneuvers and numbers, and then simply flip over your maneuver of choice each round!
Here are the links for the Character Sheet and the Combat Cards.